LEGOWELT SAMPLE KITS
update 3 July 2020 
Here are some ZIP files with sample packs from Legowelts synthesizer collection – all in 16 bit WAV format. Feed your sampler with some fresh juice -> Load them into your S900, Fruityloops, Ableton, MPC, Reason, Octamed Tracker, Electribe ESX, Ensoniq ASR Maschine Octatrack Analog Rhythm whatever you use!
---
QUASIMIDI SIRIUS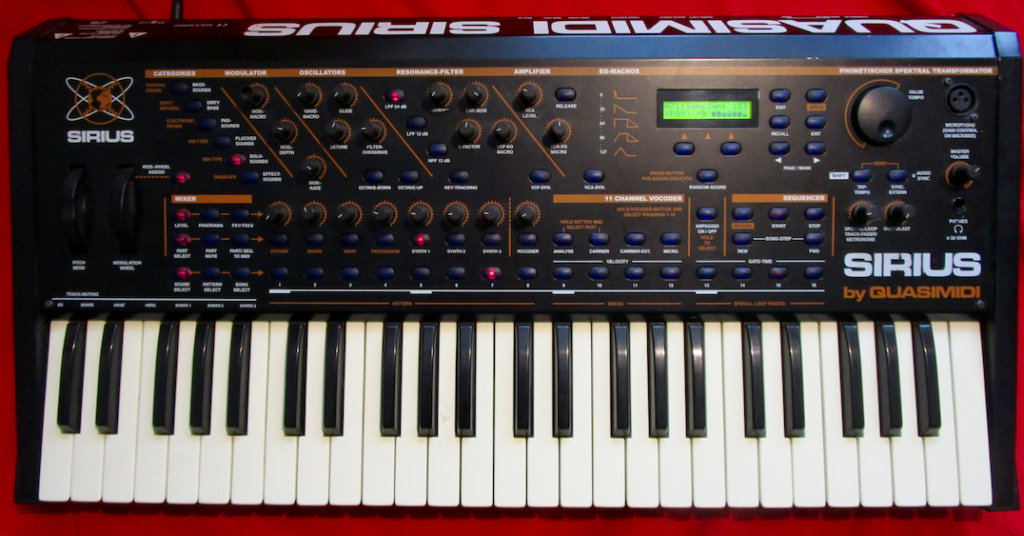 300+ 16 BIT WAV samples from this fun digital German synthesizer from 1998 
Lots of pads, atmosphere sounds and drumsounds too!
Download the sample pack here
---
OBERHEIM MATRIX 1000
181 samples from the OBERHEIM MATRIX 1000 – a fancy smancy sophisticated ('if a tad slow') 2 oscillator analog American synth from the late 1980s that excells at pads, brassy strings and moody sounds…more info on this synth in the synthesizers section here
Download the samplepack here
---
KAWAI K4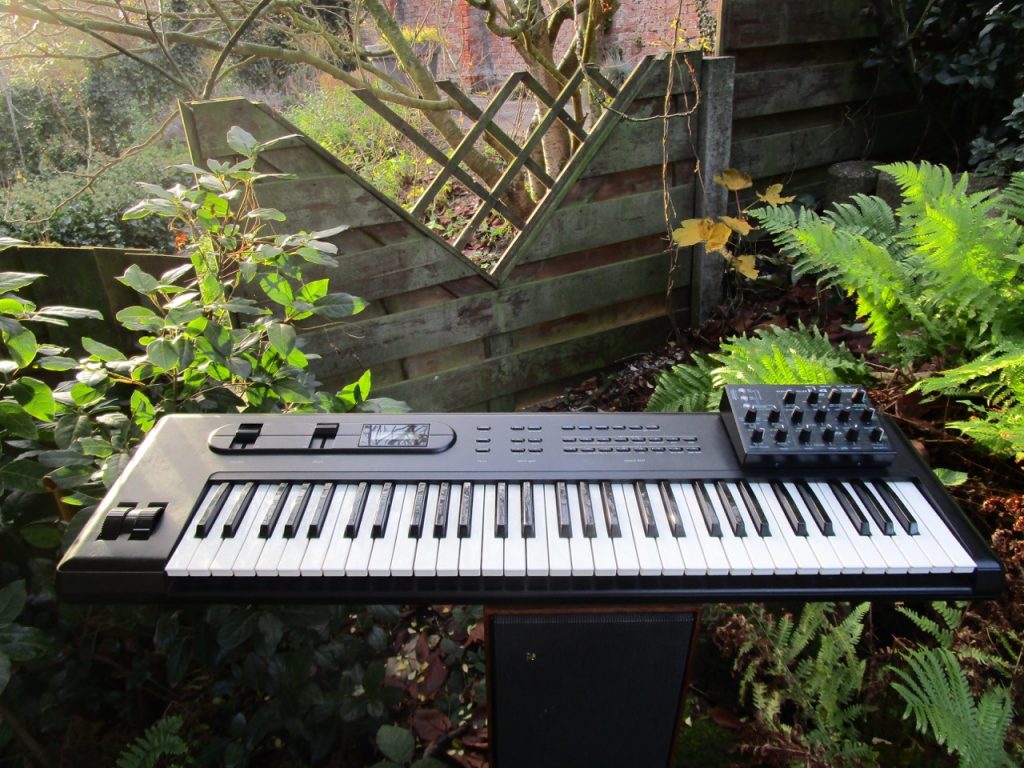 385 samples from this Japanese digital synth from 1989

Download the sample pack here

---
MOOG MINIMOOG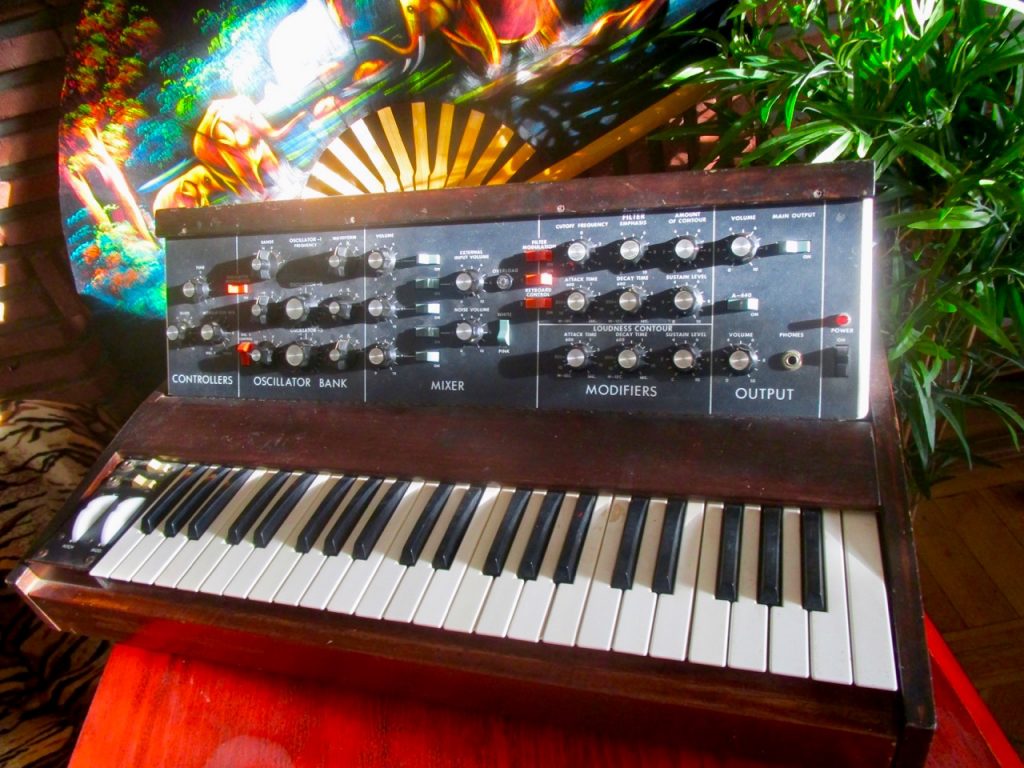 223 samples from my 1970s Moog Minimoog synthesizer Serial number#5529.  Including all the noise, dust, crackle, unstableness and sheer uncorrupted walnut-wooden sensuality you can get with a real MINIMOOG. All in 16 bit WAV format! Use its brute discrete analog power in your own sampler!
Download the sample pack here (108.9 MEGaByTeZ)
---
EMU VINTAGE PRO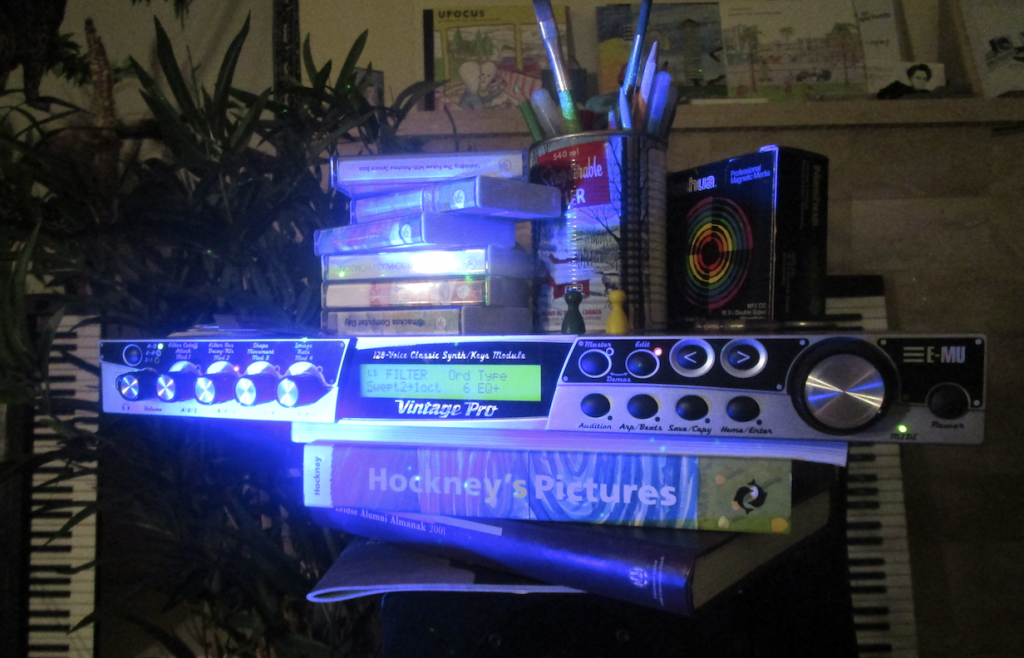 375 samples from this 2002 digital space synthesizer get it here
More information about this exotic piece of American Synth history here
---
YAMAHA PSS380
A bunch of samples from this cool little 2 operator FM keyboard get it here
---
 YAMAHA PSS795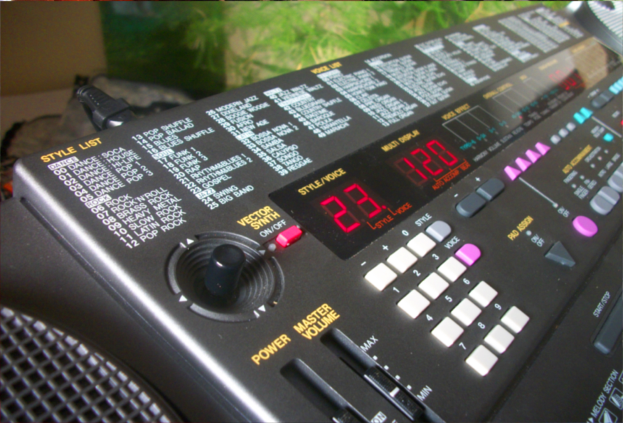 120 samples from this early 90s PPU style LO-FI funk machine! get it here

---
ROLAND JV2080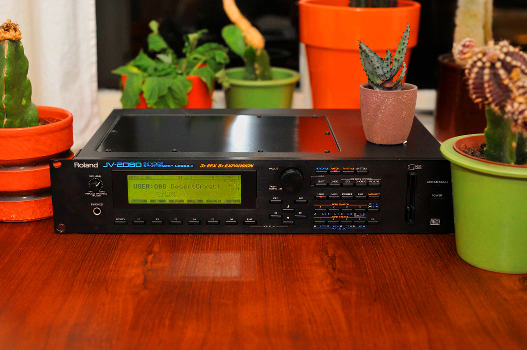 322 samples from the 1997 Roland JV2080 MONSTER synthesizer This time Legowelts studio intern engineer prof.Dr.Dr.Elektrovolt joins the party and uses his sophisticated deep synth programming skills to squeeze out the absolute freakness of this machine. Atmospheres, pads, strings, thick juicy basses, mesmerizing synth tines, tantalizing sequences, Ethno Synthesis + much more…The Roland JV2080 is a digital rack synth that used wave rom sounds into a fathomless semi modular synthesis engine. Download it here 203.9 MB Zip file.
---
YAMAHA DX-FILES
300 artisan FM sounds from various legendary Yamaha DX synthesizers – hand programmed by Legowelt and used in many hit records. Hear the mystic digital power of the Yamaha DX100, TX81Z, DX21, DX7 and DX5 all in 16 bit 44khZ WAV format ready to load into your sampler of choice!!! Download it here 239 Megabytezzz
---
YAMAHA SY35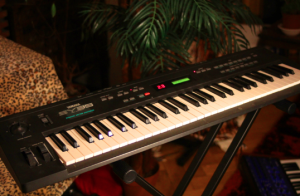 121 samples from the quaint Yamaha SY35 Digital Vector Synthesizer – a classic 1990s Ambient House & Techno Space Machine combining gritty rompler waves with shady disreputable 2 operator FM synthesis. Download here
---
KORG ELECTRIBE ER–1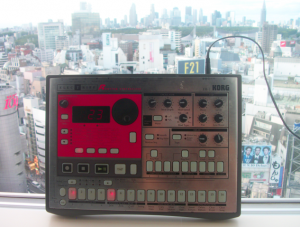 150 samples from the Korg Electribe ER-1 Drum synthesizer. Download here
---
YAMAHA DX200 FM SYNTHESIZER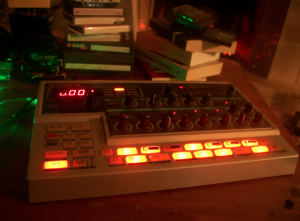 The drumkit of the Yamaha DX200 87 drumsounds & more – Download here
---
ROLAND JD 800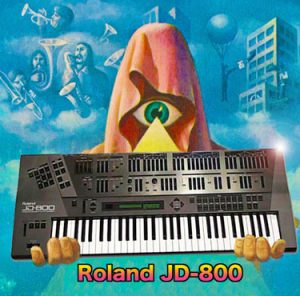 350 samples from the mighty 1992 Roland JD800 flagship synthesizer! Download here
---
KORG MONO/POLY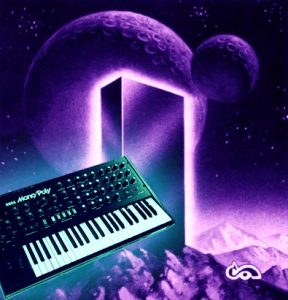 300 samples from this mighty 1981 cult beast! Everything from Juicy big basses occult space pads, interdimensional arpeggios, futuristic synthetic drums, metaphysical atmospheres + a lot more…all ready to take your music into the next sphere of existence! Download here
---
ROLAND JUNO 106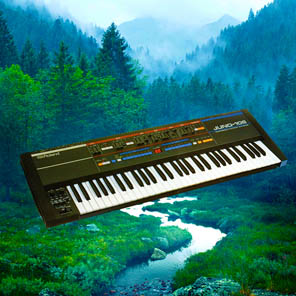 250 samples from this classic workhorse synthesizer big basses, mysterious pads, chords, haunting strings, sequences, arpeggios, drums etc.! Download here
---
CASIO MT70 drums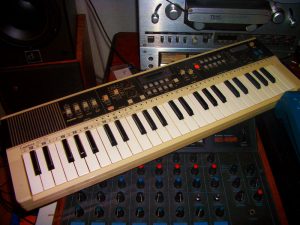 Smudgy & Snappy analog drums from the Casio MT70 Download here
---
BOSS DR660 Drums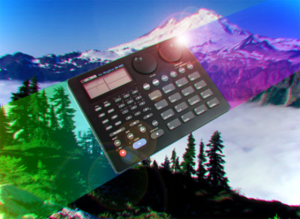 The legendary Chicago house drummachine! Download here
---