3 December 2018
Legowelt Kawai K4 Sample Pack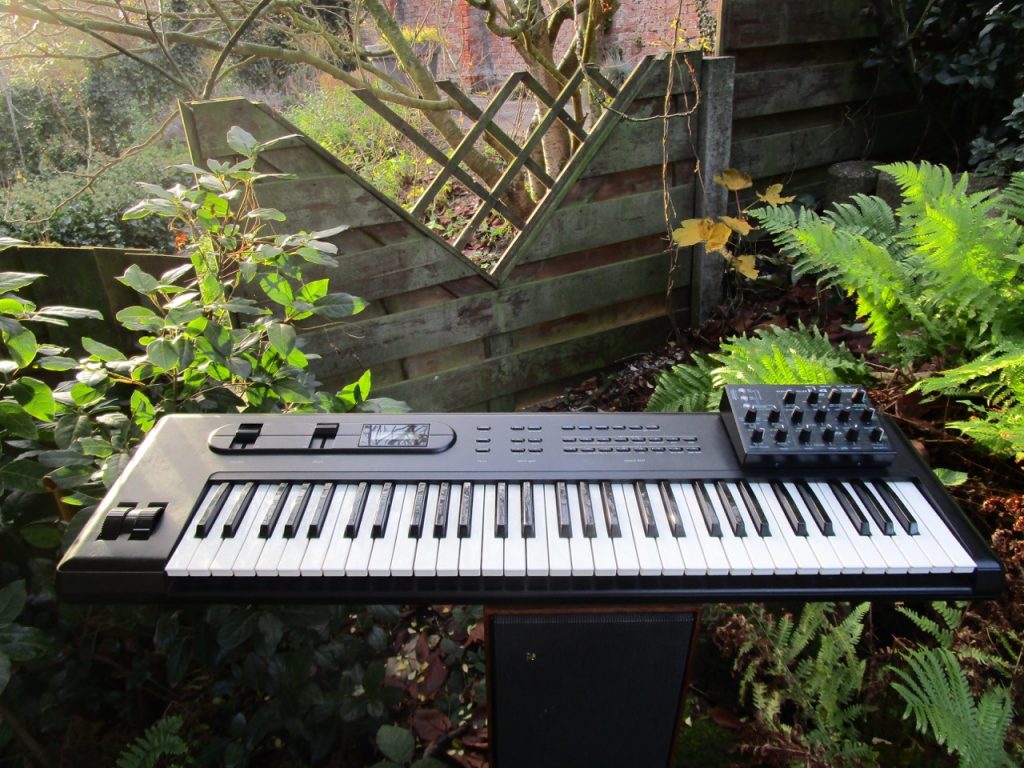 Here we go a new sample pack!  385 16-bit wav samples from Legowelt's Kawai K4 synthesizer. Artisanally hand programmed by mr.Wolfers himself.
Feed your sampler with some fresh juice -> Load them into your DAW, Fruityloops, Ableton, MPC, Reason, Octamed Tracker, Electribe ESX, Ensoniq ASR, Maschine Octatrack Analog Rhythm, S900, EMAX, Roland TR8S whatever you use!
Kawai is now only known as a Japanese piano manufacturer but they made some classic synthesizers in the 1980s and 1990s. The K4 came out in 1989 and was a cheaper alternative to the likes of the Roland D50 and Korg M1 – that it is a cheaper alternative can definitely be heard in the sound of this instrument, its more lo-fi and grungy then its contemporaries – but this is – definitely – a good thing!
Whats under the hood??? Four oscillators selected from 256 digital waves – are fed into two extremely rough digital filters with a beastly almost uncontrollable self oscillating resonance. 
All the ingredients to stir your imagination into a porridge of granulated spaced out FAT succulent digital bliss are in your hands with this machine. Capable of a broad range of colourful sweet spots from thumping fast envelope Moog-style basses, penetrating 303 style acid to crystal harp-like analog tones to evolving dreamy hazy textures. If any synth would be a stoner this one is guilty as charged. Its a bit like Roland's L.A synthesis but not as sophisticated deeply programmable and more rougher on the edges.
Digital artefacts like crackles and noise pop up at their convenience. In fact the first batch of Kawai K4s came with a 'bug' that made the filter behave in an strange way when the resonance was turned high. If this a good thing or not is for the user to decide, later models had this fixed but they are still pretty squelchy sounding.
Absolutely magnificent is that it has aftertouch which you can assign to a lot of stuff (Filter!!!)
This was probably Kawai's most popular synth together with the K1 and IMO its their most interesting and cult one. Kawai left the synthesizer market after their 1996 K5000 additive synth series which were on paper (and also in reality) extremely intriguing sophisticated deeply programmable machines but somehow it didn't have the sparkling fun 'life energy' of the K4 and even K1. It didn't sell well and was the final straw for Kawai before moving out of the synth market all together.
The first 250 patches I programmed on the K4 itself, which was a bit of a daunting task since the upper row of knobs don't react very good and sometimes they don't react at all – I was too lazy to open it up and fix this. Fortunately I discovered there was a hardware programmer for the K4 from Stereoping so I ordered that one and made the rest with that.
An extremely fun colourful adventurous synth that covers a broad range of the sonic spectrum anything from hard industrial terror noise to hypnotic new age.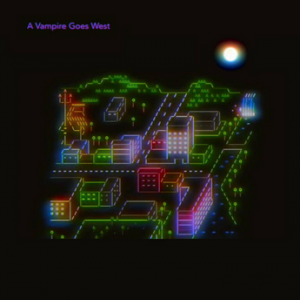 This Kawai K4 was used intensively on the 2017 SMACKOS – A Vampire Goes West album where it was used in almost every track, check out the album here
You can use the samples freely, if you make a big hit with it and make lots of $$$$$$ you can always donate some money to me through my paypal adress -> wolfers@xs4all.nl you will be rewarded with a good conscience and live a happy fulfilled life afterwards – that is if you don't waste all your hard earned money on whack harddrugs, stupid decadent self indulgent crap like Louis Vutton bags, 30000$ champagne bottles, holidays in Dubai, chiwawa dogs with 20000 euro jackets or dumb sportscars to show off you have a small weiner etc.etc.etc. you will be jinxed with the North Sea overmind curse of  Paimon . This curse is also applicable if you use these samples in larval EDM music.
Merry christmas happy Chanoeka etc.
and remember:
SIDE BY SIDE WE RIDE AGAINST THE HORDES OF EDM