23 February 2022
Legowelt in Amsterdam this Saturday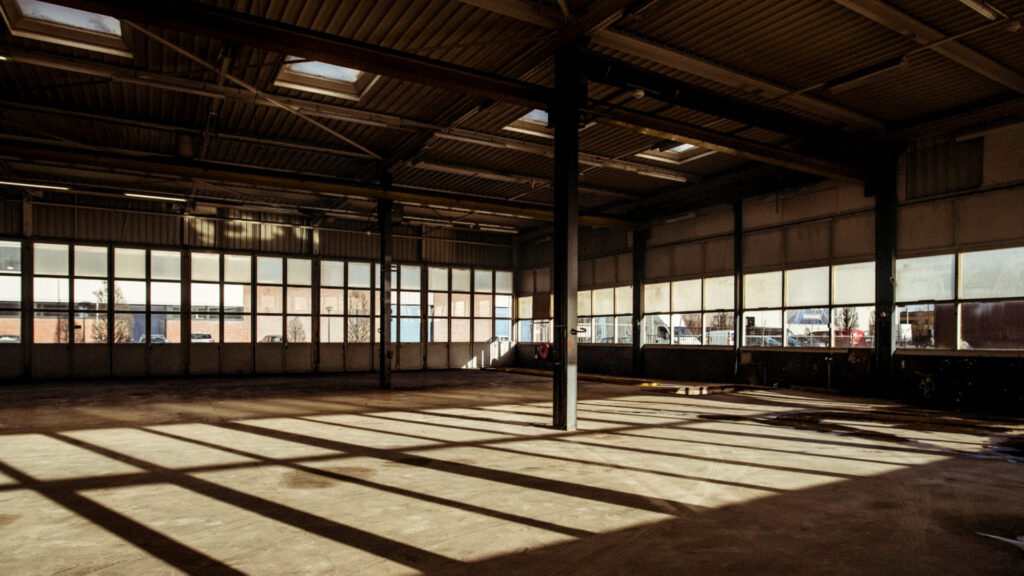 This Saturday 26 February Legowelt in Amsterdam at LO-FI with Gesloten Cirkel, Identified Patient, Mary Lake, Parrish Smit and Jasmin! Starts at 14:00 already. Basisweg 63 near station Sloterdijk Tickets here!
Announcement from the organizers: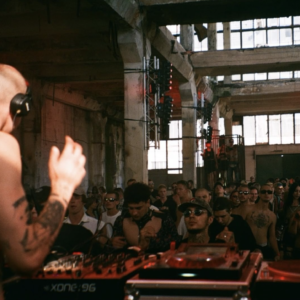 "Ukraine, a place with strong ties to the international club community. It is unreal that while we are opening up our scene, Ukraine is facing a time of oppression and disaster.
Following this terrible news, we as Lofi, @slapfunkrecords and @vbx.nu have decided to donate the profits of this opening weekend to the people of Ukraine. As the situation is still unfolding we will discuss with our colleagues and friends in Ukraine in the coming weeks where the donation will be most needed"