12 May 2020
Calimex Mental Implant Corporation 2xLP Back in Stock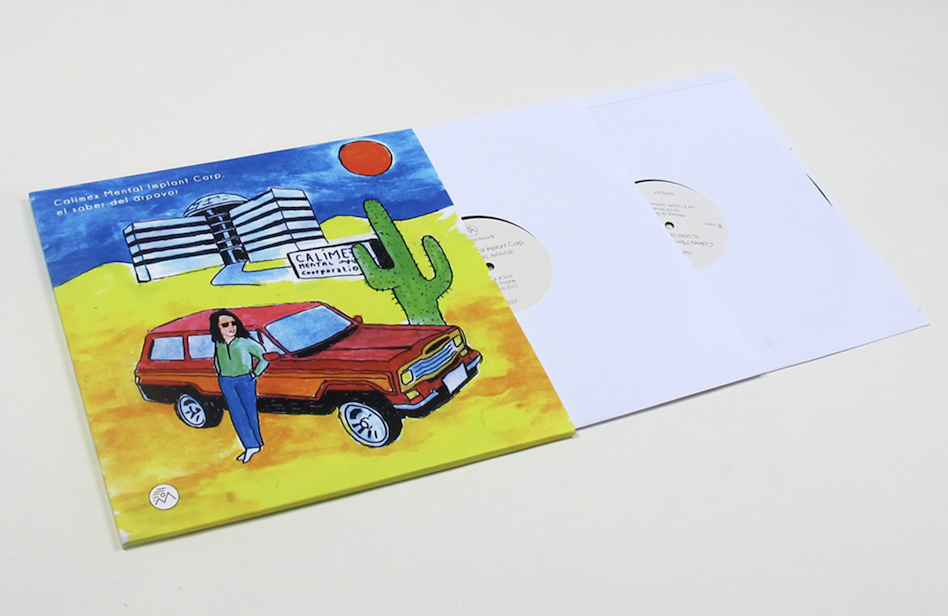 The 2015 Calimex Mental Implant Corporation 2xLP on Nightwind Records is back in the stock in some shops if you don't have a copy yet go check it out!
From the Bleep.com website:
"an album of bonkers electro rooted house and techno on his Nightwind Records imprint. El Saber Del Arpavor is a particularly melodic listen, containing warm house music, boogie-funk electro, and downtempo instrumental balladry. Each track carries the distinctive analogue synthesizer sound that has become Wolfers' sonic trademark, and shows that there's no sign of him slowing down any time soon. Basically this is prime time Legowelt action, deep swinging electro and hip-hop styles with a psychedelic edge that can only come from one D. Wolfers"
The release is also on bandcamp for pay what you want here!
get the vinyl at the following shops:
BLEEP U.K.
CLONE Holland
DISK UNION japan
and probably some other stores around the world too…
Listen to the tracks here: