Wednesday 23 June 2021
Out now on Nightwind Records NW030:
苔の唄 SONG OF MOSS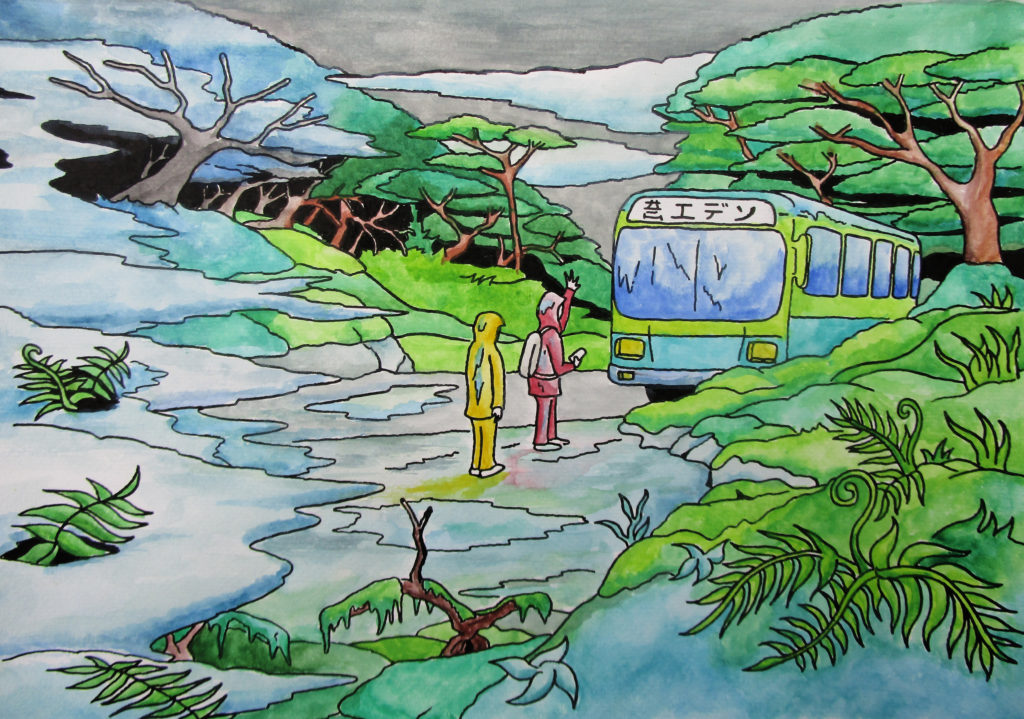 Danny Wolfers – "Song of Moss" – original soundtrack for Alexander Falk's 苔の唄 Song of Moss – a trippy short movie of a voyage to the Japanese island of Yakushima. Heavy melodic deep listening amateur spacejazz ambient perfect for tripping, falling asleep, drawing, hiking, forest bathing, stargazing or whatever you want to do with it. Cassettetape version coming next week!!!