AMBIENT TRIP COMMANDER ANIMATION PREMIERE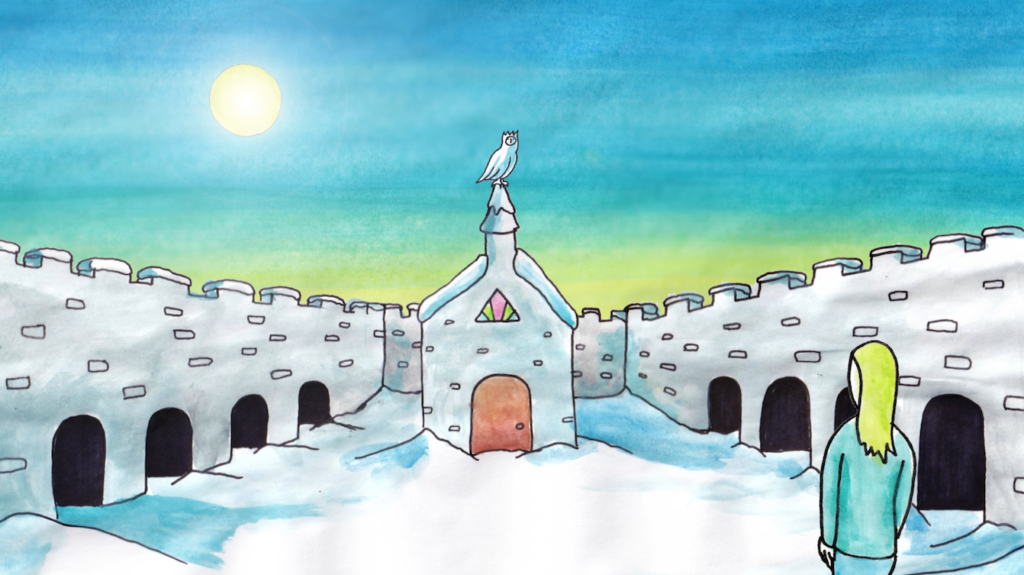 AMBIENT TRIP COMMANDER, a feature animation film made by Danny Wolfers/ Legowelt will be premiered Saturday 7 May at the EYE film Museum Amsterdam. where it will be soundtracked live on synthesizers by Legowelt himself. Check out the trailer here:
AMBIENT TRIP COMMANDER is the story of Samantha Tapferstern, a geeky young woman who lives a rather dull life in a medium-sized European city. She works a mundane job at a synthesizer store and spends her lonely evenings playing RPG games. One day she receives a cryptic email from a hackers group inviting her to Lonetal, a village secluded somewhere deep in the European Alps. As we follow her journey to Lonetal, things become more sinister and a grand mystery starts to unfold..
After the screening there will be a 'post film talk' with fellow filmakers/musicians Mila V (Mila van der Linden) and Palmbomen II (Kai Hugo)
Saturday 7 May 21:00 – 23:30 at the EYE Film Museum Amsterdam Holland
Order your Tickets here
If you are a promoter and are interested in booking a screening with live soundtrack by Legowelt please contact rene@octopus-agents.com or visit the folllowing website for more information: http://legowelt.org/ambient-trip-commander/
Some screenshots: