Legowelt System Shapeshift EP out in November!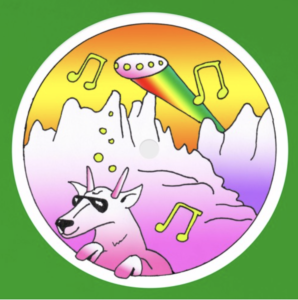 A little Legowelt EP on the Spanish Lapsus sidelabel C.E.E. records called System Shapeshift (had to think up a title fast so its not the most poetic ;p ) anyways its a rather varied 5 track vinyl with a nice selection of tracks, check out the snippppetzzzz below!
It should be out in November Pre order here at bandcamp or check your local recordstore at that time!