17 October 2018
Exclusive Nightwind Stuff at Clone Popup Store Amsterdam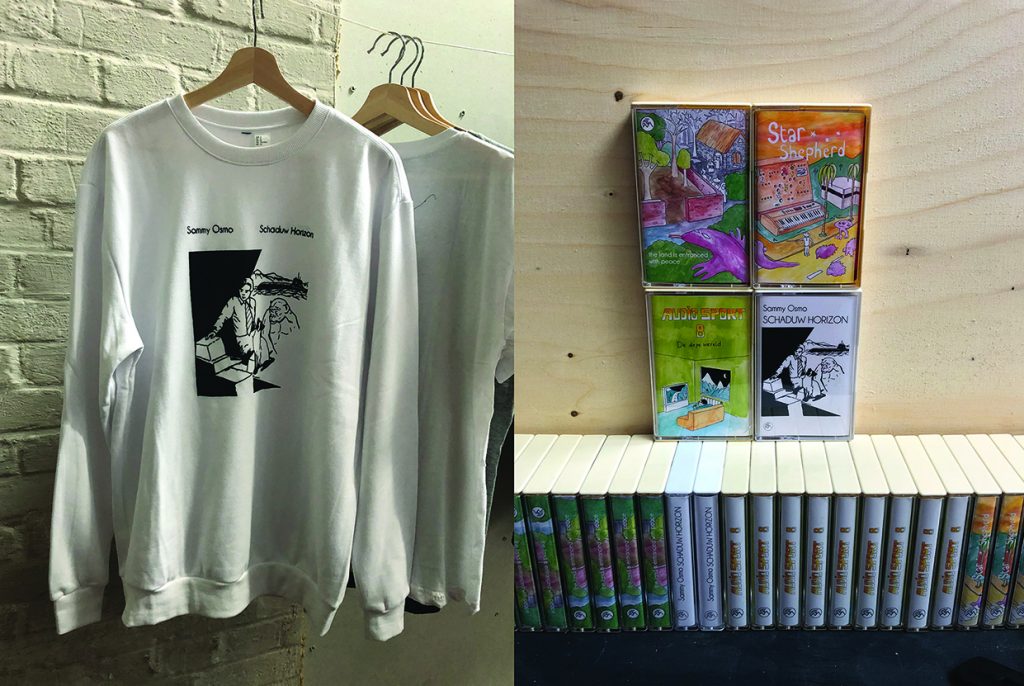 Clone records has a temporary popup store in Amsterdam the next coming days at the ADE (till Saturday) -> You can get some exclusive Nightwind records stuff there – 3 new releases on tape and some apparel such as Sammy Osmo – Schaduw Horizon sweaters and T-shirts! The adres is: Radio Radio Pazzanistraat 3, 1014 DB Amsterdam.
The new tapes are: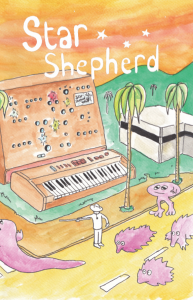 STARSHEPHERD – CURRENT EXPLORATIONS IN STAR SYNTHESIS NW020
a grande spectacle of the homebrewed STAR SHEPHERD synthesizers unfathomable sound palette…from pop exotica to extreme powertool electronics to fuzzed out woolly melodic synth tunes…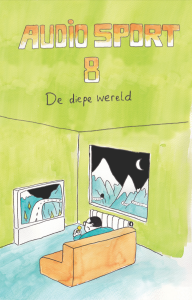 AUDIO SPORT 8 – DE DIEPE WERELD NW018
Animistic Beliefs and Legowelt collaboration – Hand sequenced meandering bubbling fuzzy 808 electro in the style of Animistic Beliefs and Twilight Moose.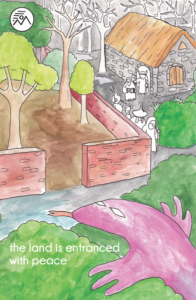 THE LAND IS ENTRANCED WITH PEACE NW021
A recording of the live soundtrack I did last year at the LAB111 cinema for Herzog's Fata Morgana movie.
and a few extra copies of Sammy Osmo's Schaduw Horizon too!
If you are not around don't worry – these items will be available at the normal Clone store & IFM store etc. soon too in a few weeks, and all the releases will be digitally available too on the Legowelt bandcamp page soon! I will post some soundbytes soon!!!