16 April 2021
LEGOWELT ART COMPETITION 2021 RESULTS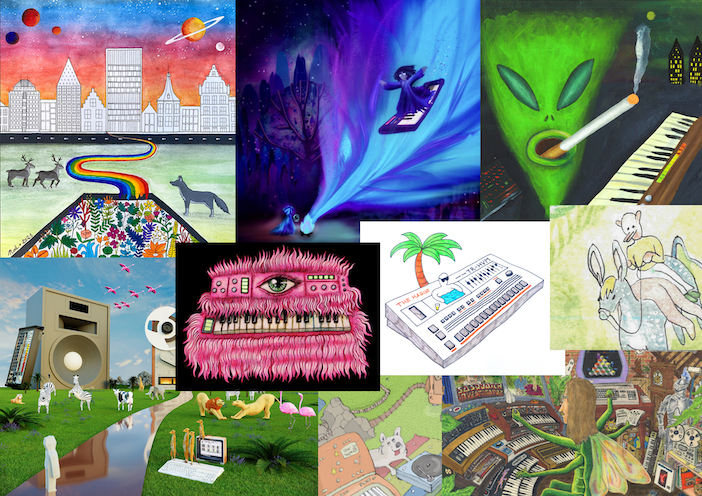 Ok finally they are in, the RESULTS OF THE LEGOWELT 2021 ART COMPETITION!
First of all THANK YOU SO MUCH everyone that entered! Some amazing material was send in and it was reallly difficult to choose the winners.
Check out the winners & all entries (a few hundred) HERE – if you won a prize I will contact you soon for info were to send it etc.